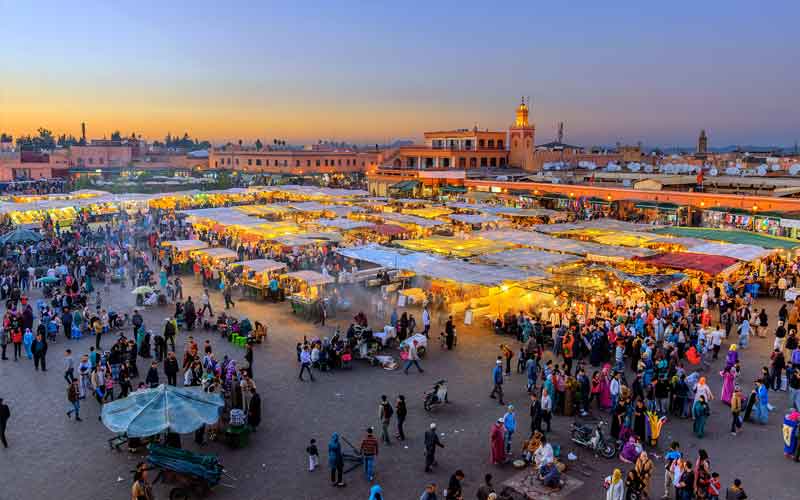 As we start discovering Marrakesh at 7:00 am in the morning, we understand it as the pearl of the south. The team ensures that we see the cultural and historical places: the Saadien tombs, El Bahia and El Badi places, and Ben Youssef Quranik School.  In the afternoon, we visit the gardens. We visit Majorelle, Menara and Koutoubia tower. We get back to your hotel or Riad at 5:00 am. It is the end of our service.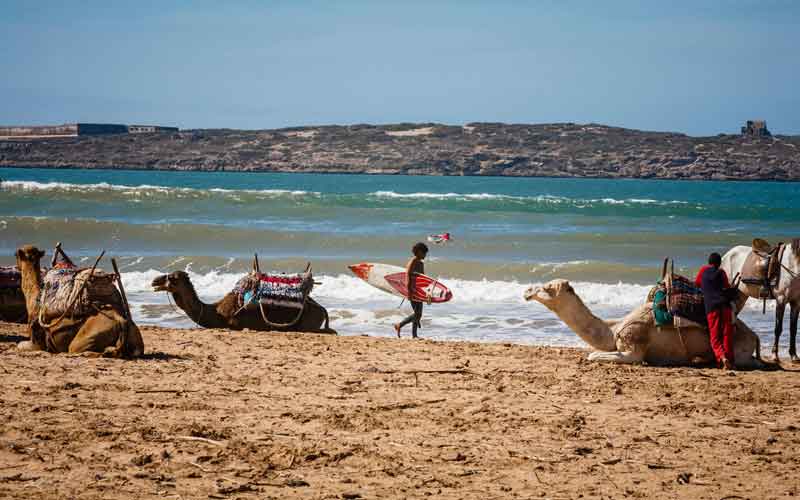 In the program, breakfast comes first at 8 am. We depart for the town of Essaouira. It is a charming town on the Atlantic coast. It is known for beaches, modern art, and traditional crafts and a unique blend of architectural styles. Essaouira is a duplication of Portuguese harbor representing influences of both Moorish and Portuguese design. In the evening we go back to Marrakech as the end of our service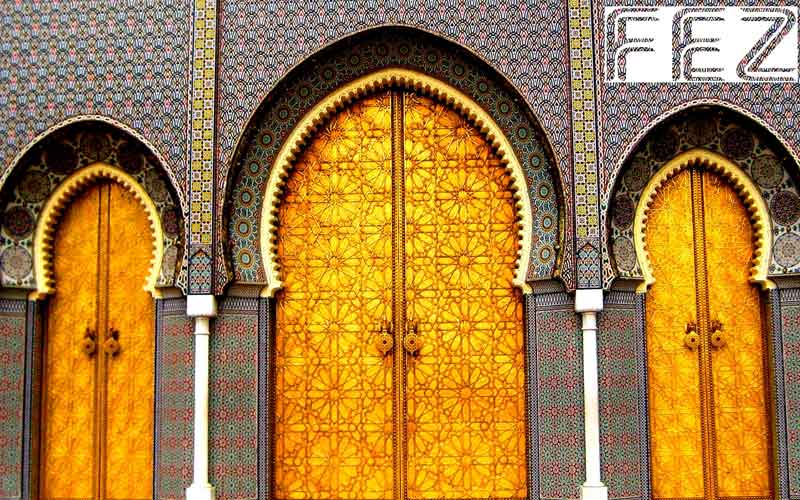 The team starts the excursion at 8:00 am after breakfast. The day is specified to tour of UNESCO World Heritage City. Fes includes the old medina with its Attarine and Bou Anania Medersas, the Nejjarine fountain, the Moulay Idriss mausoleum, and the Karaouine mosque. The afternoon visit of new Fes. We check into the hotel or riad where the end of our service at 5:00 pm.
For any further informations, questions, suggestions for modifications, do not hesitate to contact us
Contact Us